Coaching & Training
A mix of coaching and training lessons learned, thoughts and resources for training in general as well as for various cycling disciplines (gravel, road, TT, etc), triathlon, running and more!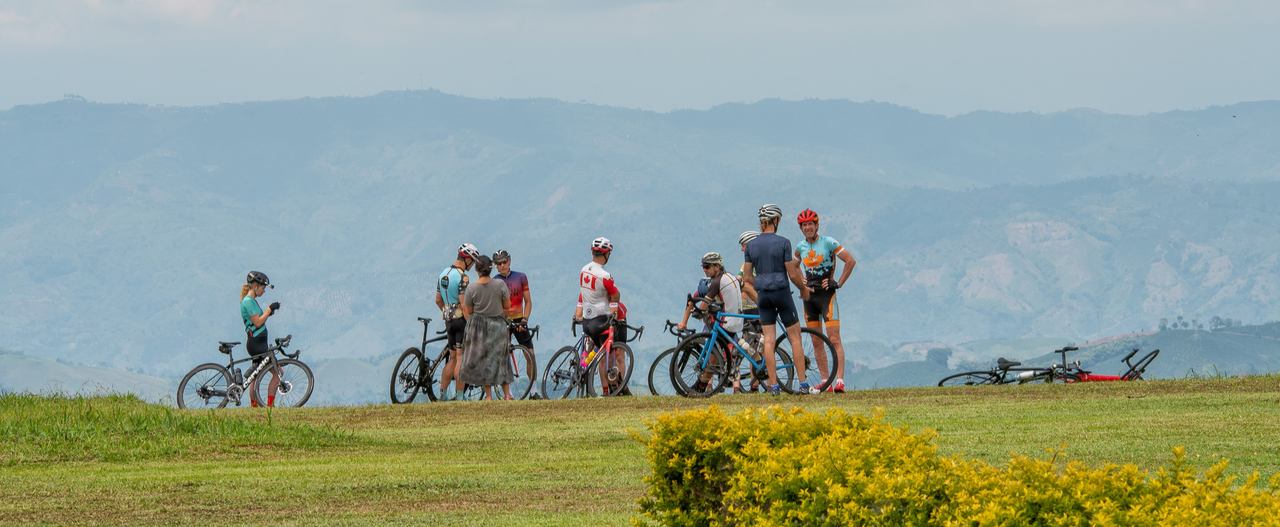 Endurance Collective
Thoughts about endurance sports, cycling, coaching, women in cycling, bike fitting & sports nutrition. Blending science, practice and stories!