AMA
Monthly Ask Me Anything - On the last Friday of every month, I open a chat thread for 24hrs, where paid subscribers can ask me anything about coaching, training, bikes, nutrition, bike fitting and more! Answers are posted here the following Friday.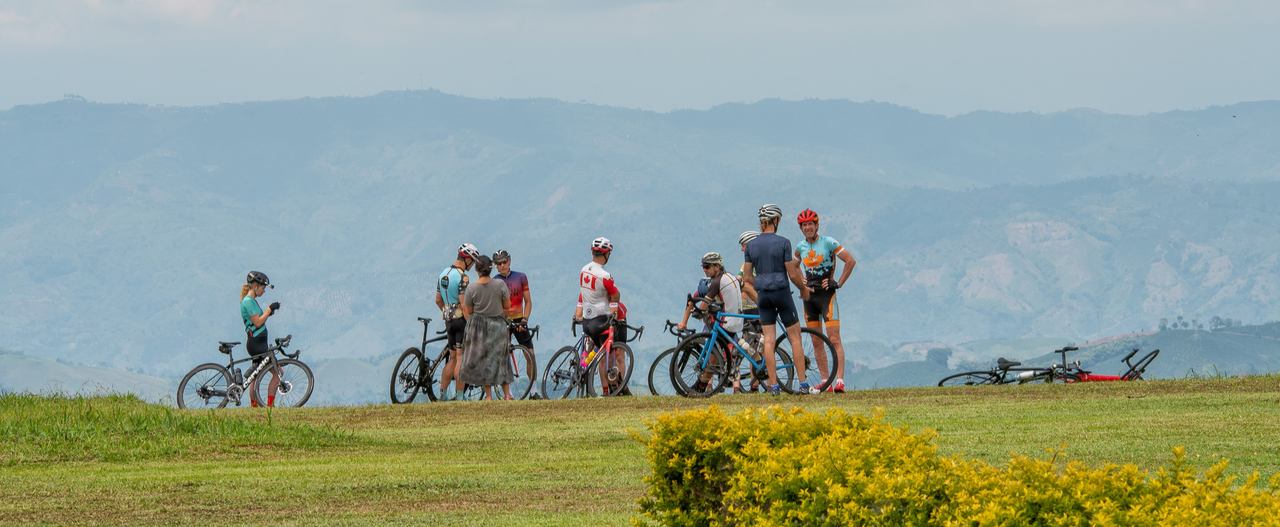 Endurance Collective
Thoughts about endurance sports, cycling, coaching, women in cycling, bike fitting & sports nutrition. Blending science, practice and stories!